IT'S TIME TO BECOME VALOR COACH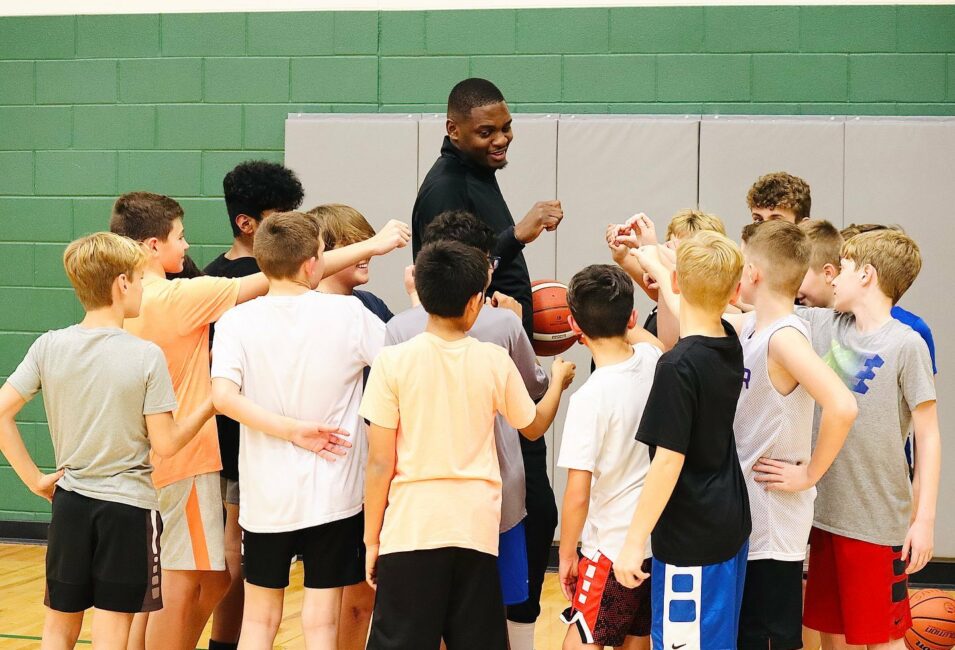 Coach For Valor
Do you currently have a team you coach – but are not satisfied with limited practice times and resources?
Do you want to build a team from a core group you have – but need to add players?
Do you want a partner organization that will let you maintain control of your team – while relieving you of the administrative details?
MORE GYM TIME
Your teams get longer practice times on preferred days, including multiple workouts per week if needed
BETTER PRACTICE FACILITIES
Practices take place at area schools, with more space and goals than rec leagues provide - allowing for more effective workouts.
ELITE SKILLS INSTRUCTORS
Your players will gain confidence and develop skills as they are trained by some of the best instructors in DFW.
COACHING RESOURCES
Join a family of like-minded coaches with a network of ideas and resources to help you provide the best experience for your team.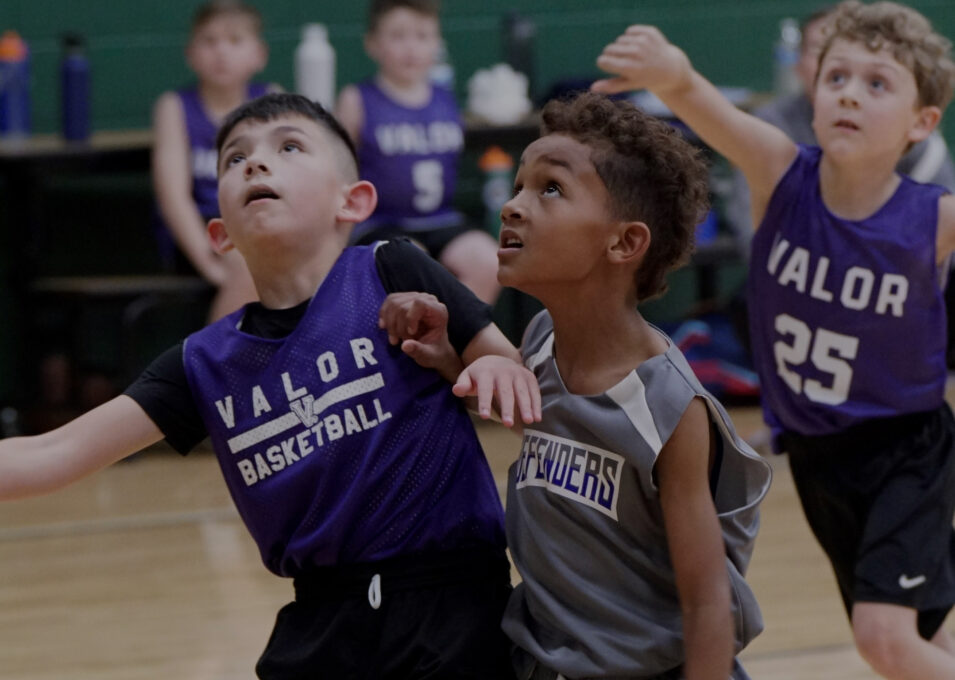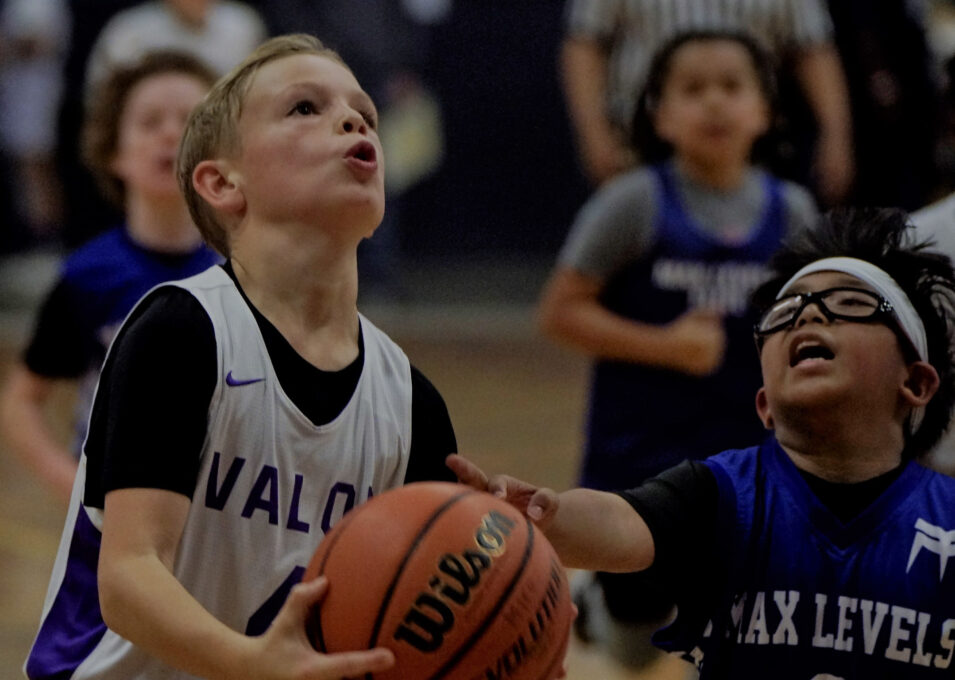 FIND QUALITY PLAYERS
Utilize our network and organized tryouts to add competitive players to your team.
LEAVE THE DETAILS TO US
Player registration, money, ordering jerseys, and paying league fees - is handled by our admin team. You coach - we do the rest.
YOU MAINTAIN CONTROL
You decide where your team plays, how often you practice, when to take a season off, etc. We won't tell you what to do - or how to do it.
A RESPECTED BRAND
Since 2016 - Valor has been doing things right. We've established a recognizable brand that is values-driven and on a mission to make a difference.